Catch up with us on our next road trip:

We'd like to do a trip to Queensland, preferably in the winter! If you're interested in a lithium install at your place instead of ours, drop us a line at sales@t1lithium.com.au.
124 Adelaide Road
Mannum SA 5238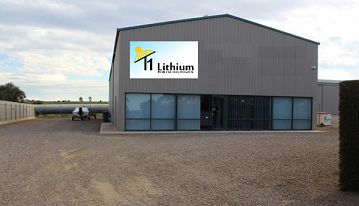 We're baby boomers, like a lot of our customers. It's an added bonus of the work we do that we get to meet a lot of really nice people.